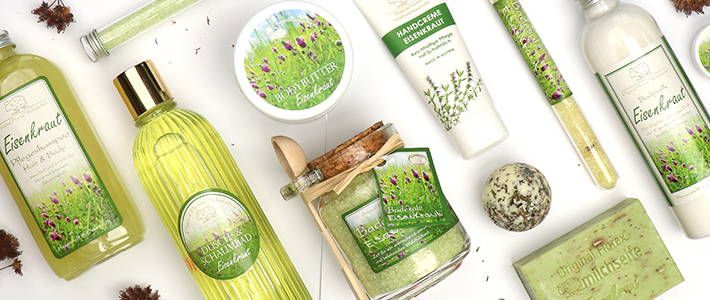 SUMMER FRAGRANCES
Bring summer into your own bathroom now and enjoy
the blossoming time in fresh beauty!
The verbena scent activates and stimulates both your body and your mind. Verbena gently pulls you out of your emotional depths with its lemony, fresh scent and helps to fill the gray sides of everyday life with color.
Gentle, mild cleansing for a fresh and pleasant feeling on the skin.
Florex® Seifenwelt bestseller